Streets of Paris
July 14, 2022, 10:00 am

–

8:00 pm
Experience the joie de vivre of Paris and French-speaking cultures from across the globe during the Streets of Paris celebration. This weekend extravaganza kicks off with a free film screening and discussion.
Film Screening and Panel Discussion: "Myth of a Colorblind France" | 6–8 PM | FREE
Explore the lives and careers of renowned African Americans who emigrated to France, and investigate how racism has affected people of color living in the country from the early 19th century to today. Panelists include Dr. Boubakary Diakite, associate professor of French at Marquette University; Dr. Nat Godley, assistant professor of History at Alverno College; and Dr. Tami Williams, Associate Professor of English and Film Studies Program at UW-Milwaukee.
Discover the exhibition that inspired Streets of Paris by checking out these offerings included with Museum admission.
Adventure through "Always New" | 10 AM–8 PM Embark on a journey through the galleries with the audio guide and Family Guide for Always New: The Posters of Jules Chèret. Bring your headphones and mobile device to hear the inside scoop from the curator and collectors and to learn French words together.
Gallery Talk: "Always New: The Posters of Jules Chéret" | 5–6 PM Be transported to 19th-century Paris as Nikki Otten, associate curator of prints and drawings, guides you through the vibrant advertisements that once transformed the streets of Paris into what critics called a "museum in open air."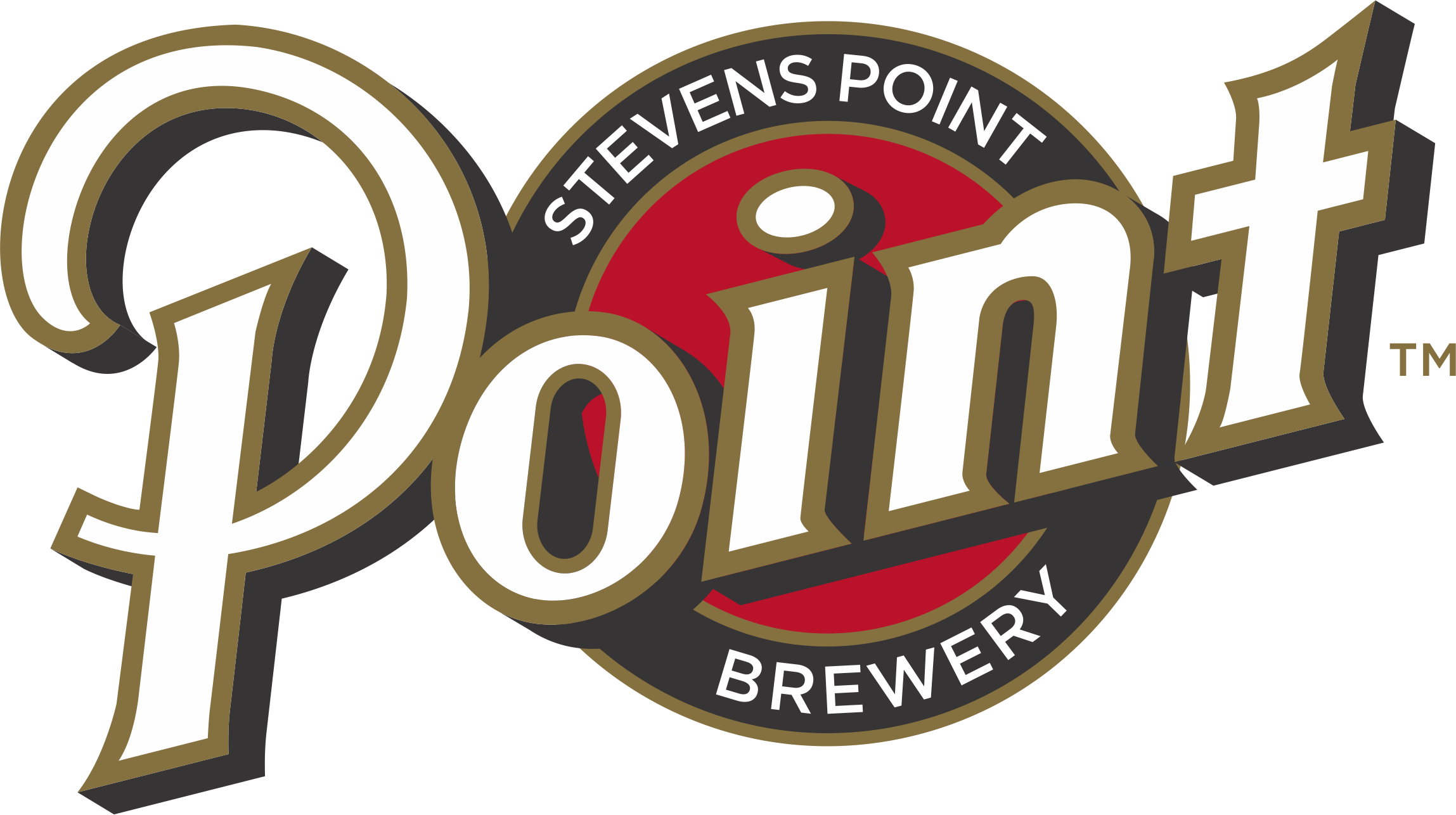 Film Screening Presented in Collaboration with: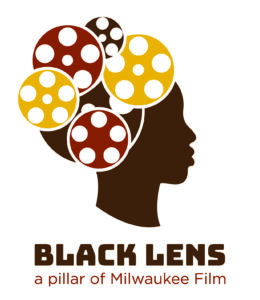 Location:
700 N. Art Museum Drive, Milwaukee, WI 53202
+ Google Map