Teen Night
Celebrate with the Milwaukee Art Museum's Satellite teen interns! View their art exhibition, take an intern-led gallery tour, and enjoy hands-on art-making activities.
This drop-in experience is included with Museum admission and free for Members. Come prepared for your visit by reserving tickets at the door or online.
About the Satellite Teen Internship
This 13-week program that offers Milwaukee teens the opportunity to discover artworks in depth and see behind the scenes at the Museum. Interns worked with Museum staff and art professionals to understand career opportunities and development in the arts.
Through projects focused on interpretation and representation, the spring 2023 teen interns defined and explored the theme of archiving. Interns led tours for elementary school students, highlighting the Museum's collection and exhibitions such as Scandinavian Design and the United States, 1890–1980.
Satellite Teen Interns
Luca
Rachel Bender
Ariyana Gilliam-Francis
Meryl Herbst-Synowicz
Ella Lynch
Jackeline Martinez-Tecualt
Rachel Plamann
Samantha Senephanh
For more information about the Museum's internships, visit mam.org/teens.
Milwaukee Art Museum Associate Educator of Teen Programs
Anika Kowalik
Satellite Guest Artists
John romero Nance Jr.
MIAD Black Leaders and Artists Coalition (BLAC)
Sponsored by:
An anonymous donor
Elizabeth Elser Doolittle Charitable Trusts



This program is supported in part by a grant from the Wisconsin Arts Board with funds from the State of Wisconsin and the National Endowment for the Arts.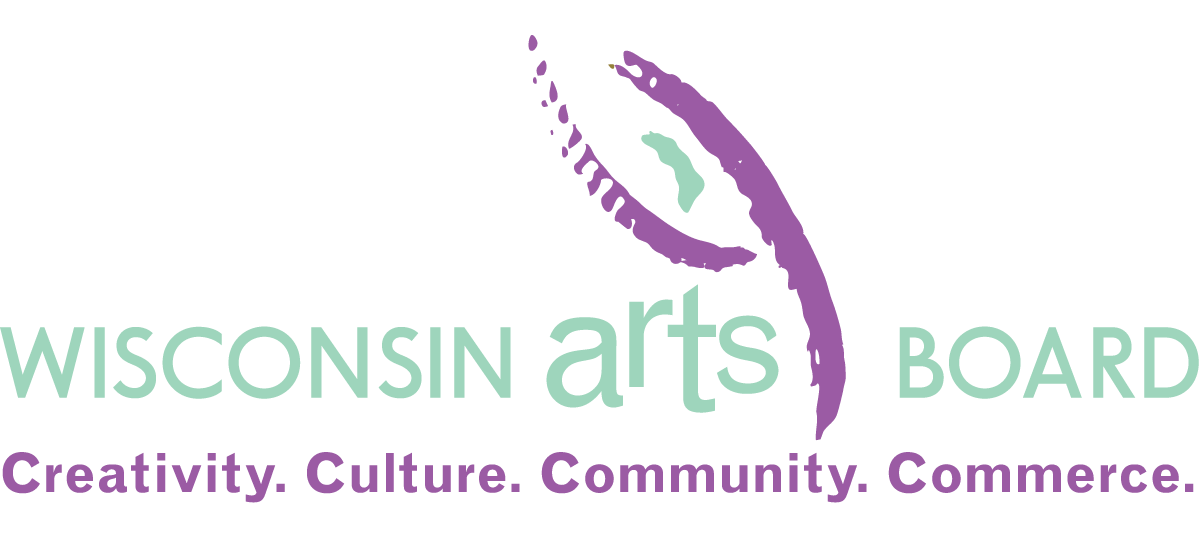 Location:
700 N. Art Museum Drive, Milwaukee, WI 53202