Streets of Paris
July 17, 2022, 10:00 am

–

5:00 pm
Experience the joie de vivre of Paris and French-speaking cultures from across the globe during this free Streets of Paris lineup.
Film Screening: "Myth of a Colorblind France" | 10 AM–5 PM Explore the lives and careers of renowned African Americans who emigrated to France, and investigate how racism has affected people of color living in the country from the early 19th century to today.
Beer Garden on Baumgartner Terrace | 11 AM–3 PM Treat yourself to beer and bites on the beautiful lakefront. Grab a pint of Raspberry Chéret, the exhibition-inspired double radler specially bottled and brewed by Stevens Point Brewery.
Discover the exhibition that inspired Streets of Paris by checking out these offerings included with Museum admission.
Adventure through "Always New" | 10 AM–5 PM Embark on a journey through the galleries with the audio guide and Family Guide for Always New: The Posters of Jules Chèret. Bring your headphones and mobile device to hear the inside scoop from the curator and collectors and to learn French words together.
Drop-in Tours: "Always New: The Posters of Jules Chéret" | 11 AM and 2 PM Be transported to 19th-century Paris on a guided tour of the vibrant advertisements that once transformed the streets of Paris into what critics called a "museum in open air."
Fill your weekend with French culture by meeting us under the Kohl's Art Studio tents at Bastille Days to create Chéret-inspired art together.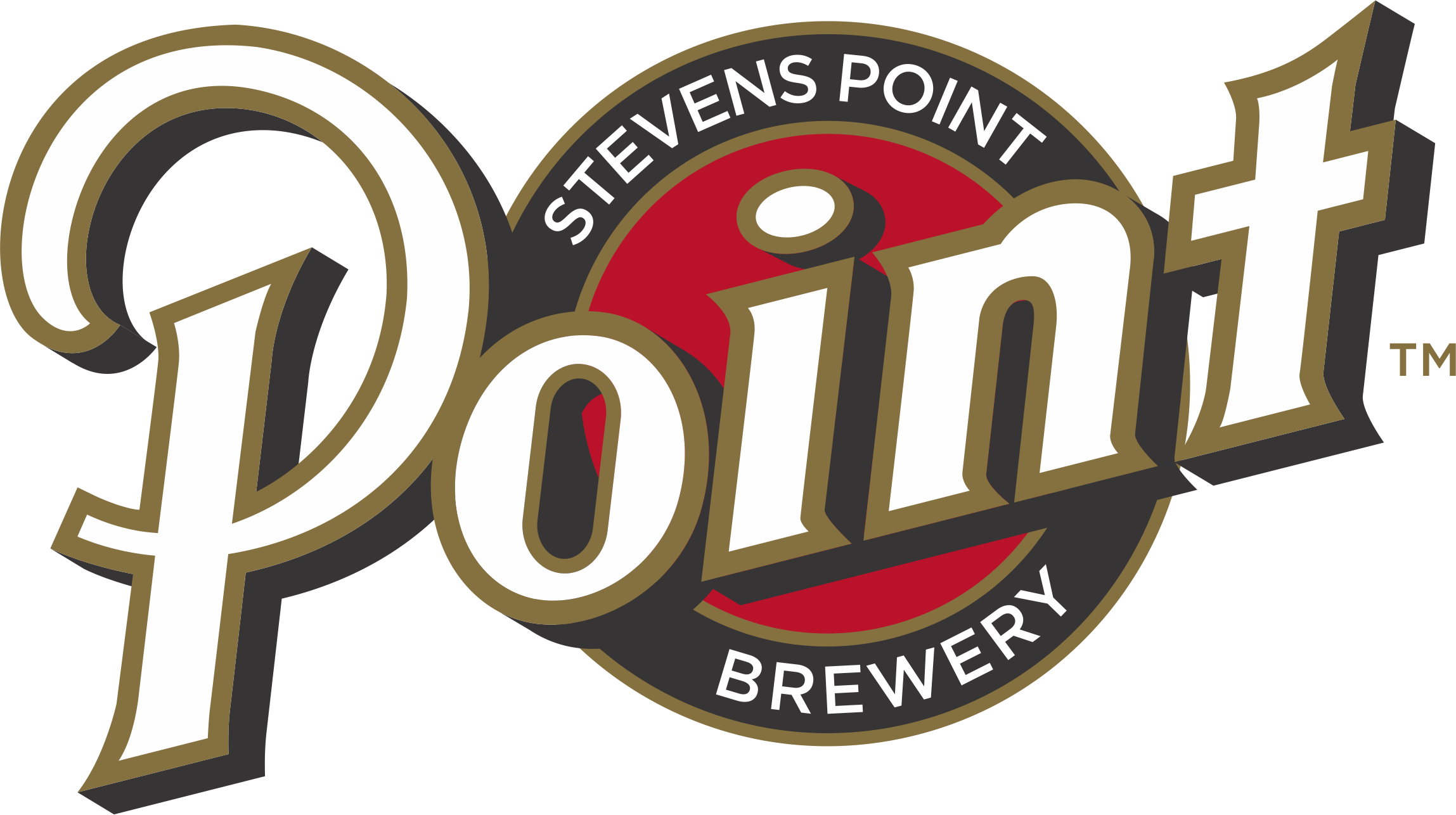 Film Screening Presented in Collaboration with: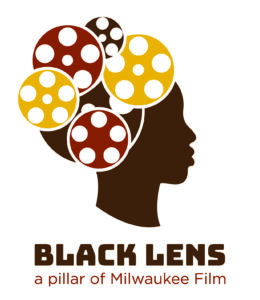 Image: Jules Chéret (French, 1836–1932), Musée Grévin [before letters] (detail), 1900. Color lithograph. The James and Susee Wiechmann Collection, M2021.372. Photo by John R. Glembin
Location:
700 N. Art Museum Drive, Milwaukee, WI 53202
+ Google Map