Streets of Paris
July 15, 2022, 10:00 am

–

5:00 pm
Experience the joie de vivre of Paris and French-speaking cultures from across the globe during the Streets of Paris celebration. Discover the exhibition that inspired this event by checking out these offerings included with Museum admission.
Adventure through "Always New" | 10 AM–8 PM Embark on a journey through the galleries with the free audio guide and Family Guide for Always New: The Posters of Jules Chèret. Bring your headphones and mobile device to hear the inside scoop from the curator and collectors and to learn French words together.
Kohl's Art Studio | 10 AM–4 PM Drop by the studio to create artwork inspired by the posters of Jules Chéret.
Fill your weekend with French culture by meeting us under the Kohl's Art Studio tents at Bastille Days to create Chéret-inspired art together.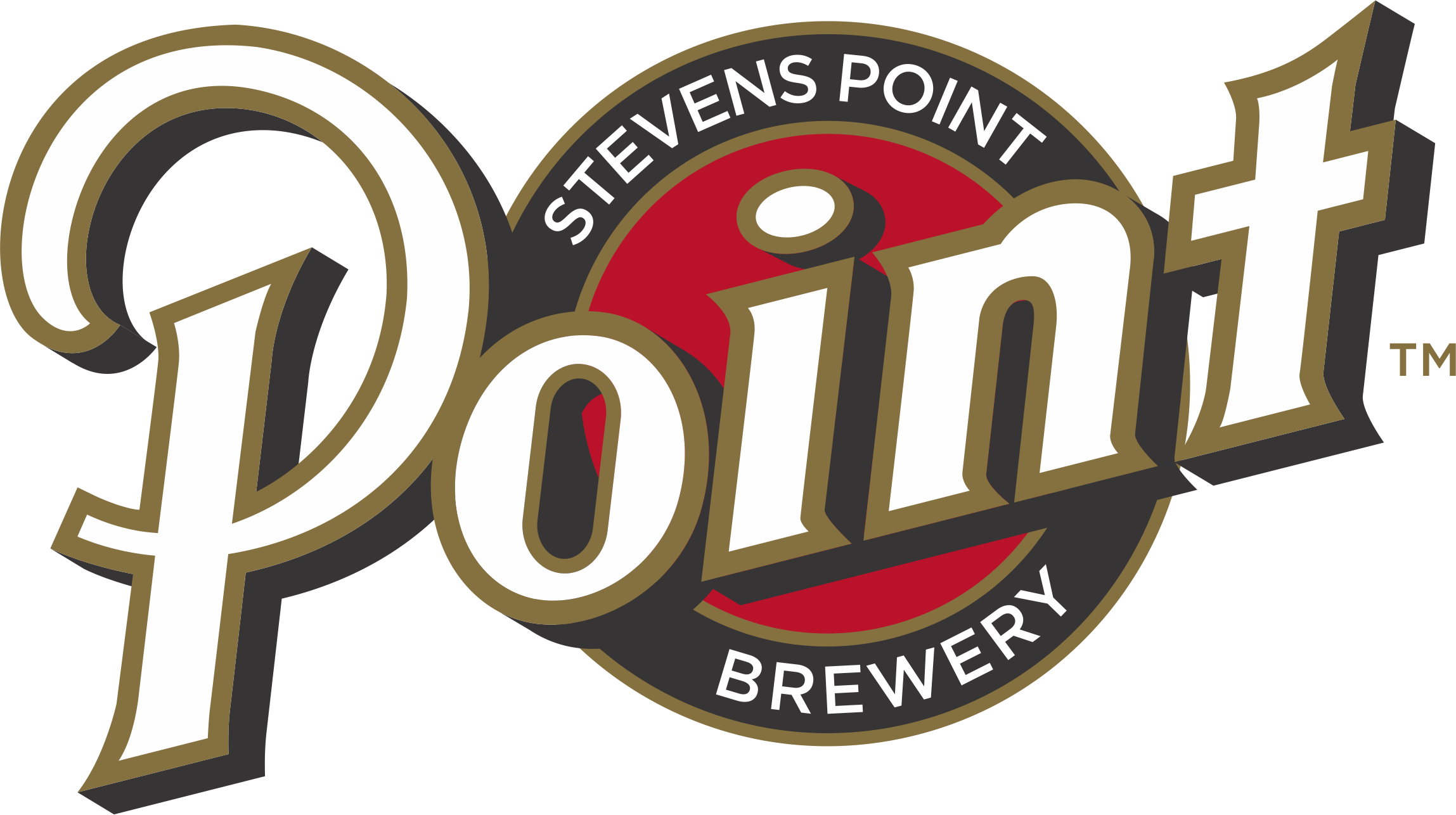 Location:
700 N. Art Museum Drive, Milwaukee, WI 53202
+ Google Map